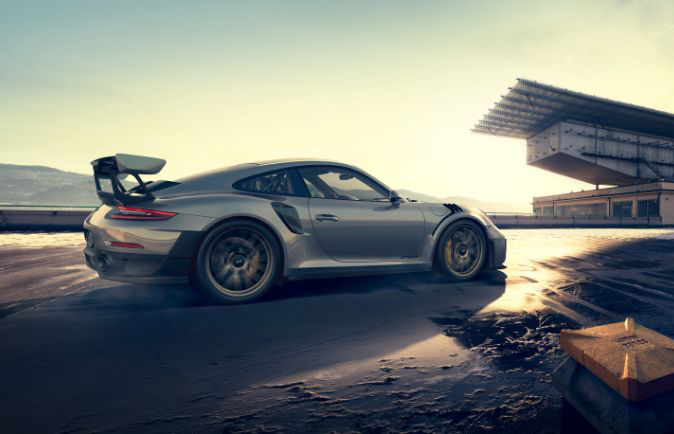 About
Private Collection Chicago
Owned and operated by a private collector who grew up around cars! Our product niche is 90-2000's sports car! We go over every vehicle with a fine tooth comb, making sure it is up to our standards before we are ready to sell them out of our private collection. Offering a world-class collection of handpicked automobiles and boutique-like experience.
Transparency is our #1 goal when selling a car sight unseen. We offer door to door nationwide shipping so you do not have to leave the convenience of your own home to purchase your next vehicle. Vehicle viewings are offered by appointment only to ensure you receive our full attention and to protect the privacy of our clients.
Reviews
What People Say About Us
I had been looking for the right Z3, I didn't know much about the cars, i had read all the stuff online and the forums but when it came to it these guys had the right spec car and they were able to explain every last detail. This car now is at my summer home, and my family loves it, we ended up buying and selling 10 cars after this one initial transaction!
Spartanburg, SC
These guys were in the wheel business years ago, I had a collection of vipers that I had bought wheels for from them over 15 years ago. When it came time to sell my collection, I gave them a call and they bought every single 2nd Gen Viper I owned. They made it fast simple and easy! Wire payment was sent within 15 minutes.
Southlake, TX
I was at Supreme Power in Newport Beach California and the owner is good friends with these guys! I had been in the market for an air cooled 993. They got me in touch and a week later I had my 993 on my front door step at my home in Newport Beach California!
Newport Beach, CA
After getting outbid on bringatrailer week after week, I decided to give these guys a call, they had a vehicle not even listed on their site that was a pocket listing and they were able to tell me about it before we got off the phone I had wired them the money because it was what I had been in search of for over 5 years! Thank you.
Beverly Hills, CA
I was introduced to them from popular website carsandbids.com they had show cased a few vehicles on there and I was lucky enough to purchase my dream car from them. They were extremely honest and down to earth. They are real car guys and do this because it is a passion, not a job!
Hamptons, NY
I met them at Barrett Jackson Scottsdale, they showed me their cars at the event and I ended up buying a 1971 VW Kombi Van. What a joy this was to own, they had aquired this vehicle from Germany and had it in their collection. I am thrilled to own this magnificent piece of automotive history.
Scottsdale, AZ
I purchased a BMW M3 from Private Collection, not only were they extremely knowledgeable about this vehicle, but they took all the guesswork out of my decision. They made it simple for me to decide that this car was the right fit.
Chicago, IL